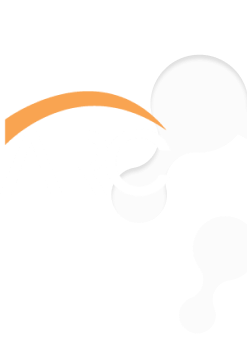 Our ARC (automation, reliability & collaboration) platform is built on a foundation of algorithmic technologies allowing for unprecedented flexibility, scalability, and reliability in our service offerings. Cloud-native, containerized architecture with best-practice orchestration and monitoring provides the ability to maximize the potential of our innovative and comprehensive approach to meet each customer's unique needs. The ARC technology allows for maximum efficiencies and effectiveness of each component of accūrō Solutions' offerings.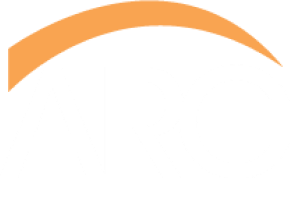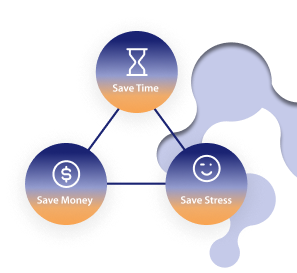 Our Medical Bill Review service model at accūrō Solutions is built on the pillars of exceptional customer support, cutting-edge technology, and streamlined workflows. We prioritize customer satisfaction by providing dedicated account managers and responsive support teams. Leveraging our robust software platform, we automate tasks, optimize processes, and improve data accuracy, reducing manual effort and enhancing efficiency. With a flexible and customizable approach, we tailor our solutions to meet the unique needs of each client. At accūrō Solutions, we are committed to delivering excellence in medical payment processing and casualty insurance services through our customer-centric service model.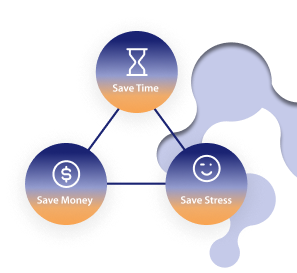 accūrō Solutions places a strong emphasis on regulatory compliance in the medical payment processing and casualty insurance industry. We adhere strictly to industry regulations and proactively implement compliance measures to mitigate risks and ensure transparency. Our dedicated compliance team actively monitors regulatory changes, conducts internal audits, and provides expert guidance to keep our clients' operations fully compliant. Count on usto uphold the highest standards of regulatory compliance, giving you peace of mind through all our services.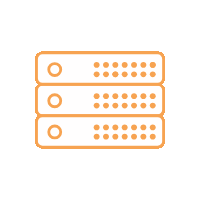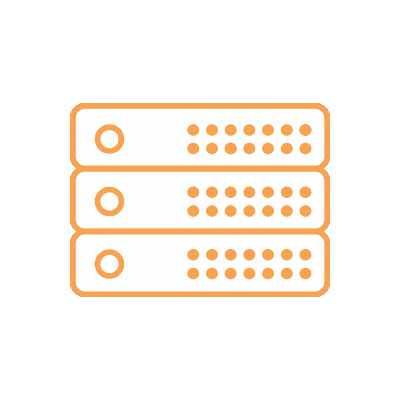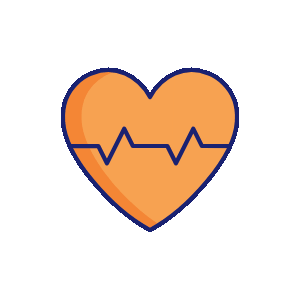 Get A Medical Bill
Review Checkup