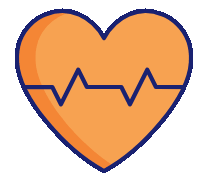 The Medical Bill
Review Checkup
Medical Bill Review is at the forefront of accūrō Solutions' service offerings. Through accūrō Solutions' proprietary modern technology and our team's extensive industry knowledge, there are an endless amount of automation and workflow opportunities, used to create efficiencies within the claims management process. accūrō Solutions is equipped with a wealth of experience in the intricacies of the medical bill review workflow and are intimately involved in the development of our ARC technology.
accūrō Solutions is dedicated to putting forth the extra efforts needed to deliver best-in-class savings, by tackling the tough-to-access reductions. All these factors have helped us outperform industry averages. Additionally, our mission is to provide our clients with the tools to create their own efficiencies in their organization with a solution that is flexible enough to deploy each component independently.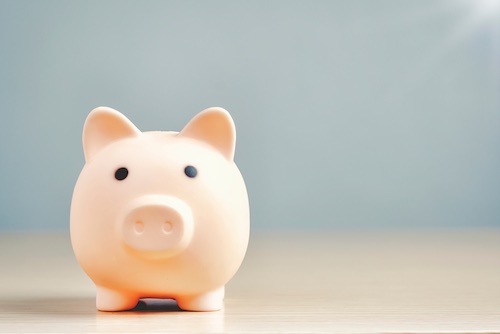 accūrō Solutions is generating savings 3-5 percentage points greater than our competitors.

 For a payor with $50 million in medical charges, 3% of newfound savings is $1,500,000.

Personalized Service for Optimal Savings
At accūrō Solutions, we customize our medical bill review approach to each client's unique needs.

Unparalleled Data Security and Compliance
We prioritize the safety and confidentiality of our clients' sensitive information.
Key differentiators with accūrō Solutions' ARC technology
5 Ways We Impact Your Savings
Additional Service Components
At accūrō Solutions, we hold ourselves to the highest standards of quality and compliance. Our rigorous audit processes ensure that every medical bill is reviewed with utmost precision and adherence to relevant laws and regulations. Our team stays continuously updated with changing healthcare policies and billing codes, making sure that your savings are maximized within the bounds of compliance.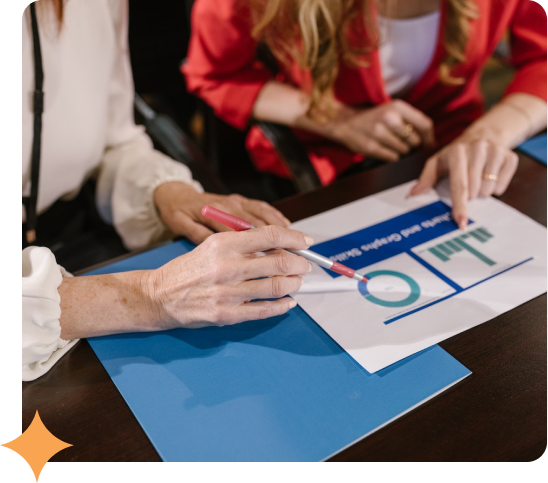 We believe in a partnership that extends beyond transactional interactions. At accūrō Solutions, every client is a valued partner. We work closely with you to understand your unique needs and customize our services accordingly. Our dedicated account managers are committed to providing consistent, top-notch customer support throughout your journey with us.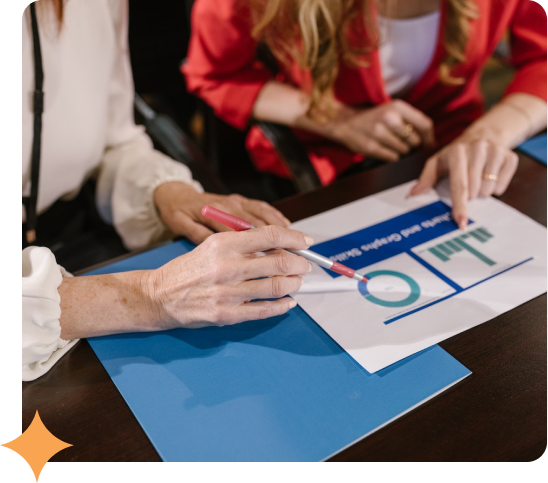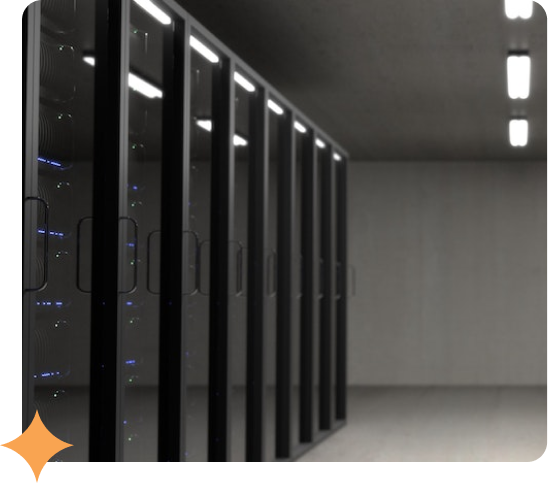 Our state-of-the-art technology platform is designed to seamlessly integrate with your existing systems, enabling smooth and efficient operations. With features like real-time analytics, predictive modeling, and AI-assisted reviews, we empower our clients to make data-driven decisions and realize savings faster than ever before.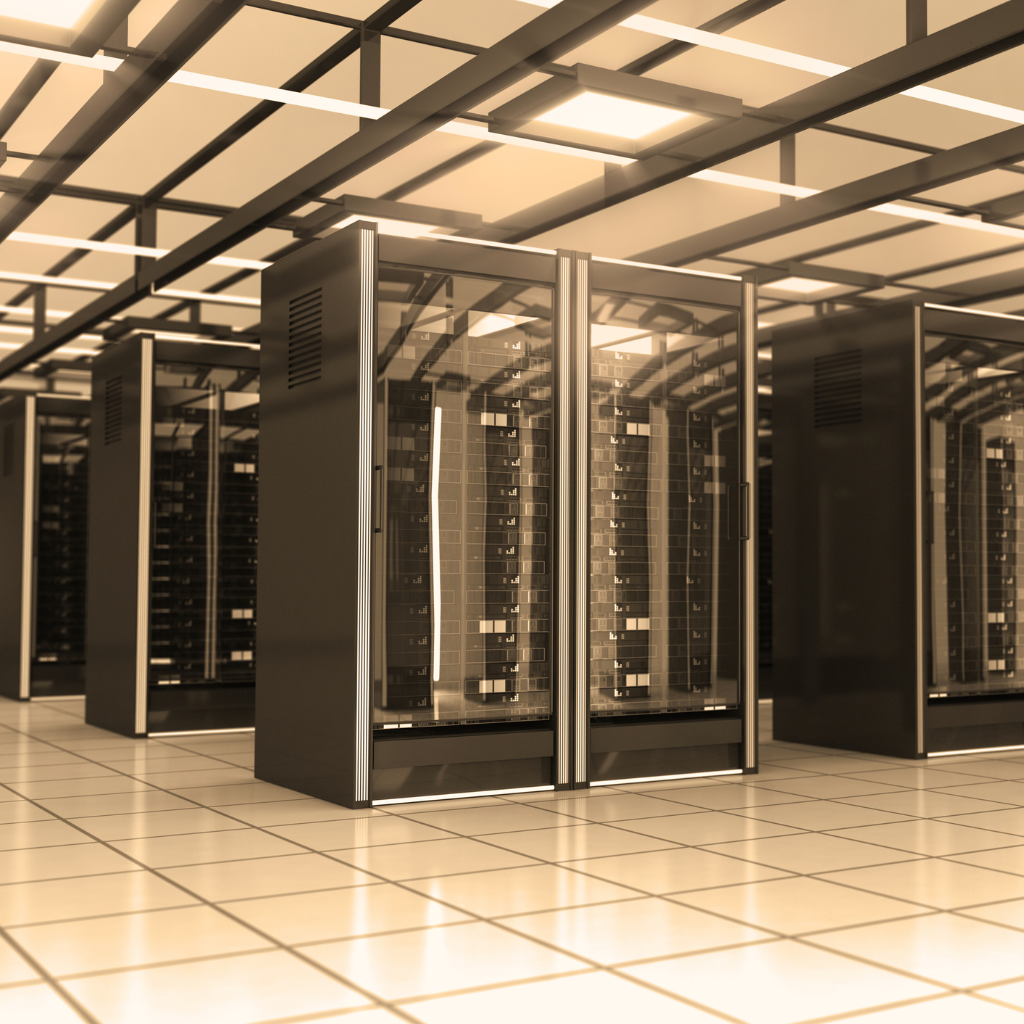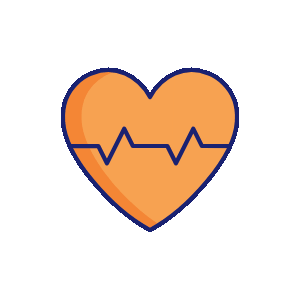 Get A Medical Bill
Review Checkup