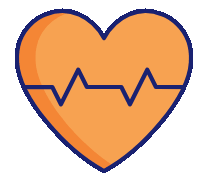 The Medical Bill
Review Checkup
Defining the Data Department
Client data is at the forefront of accūrō Solutions' service offerings. Due to the importance of your data and keeping data secure and compliant with industry and governmental standards, we founded our company with a strong investment into our IT Data department, backed by strong financial support and a lineup of industry experts to fill out three specialty teams.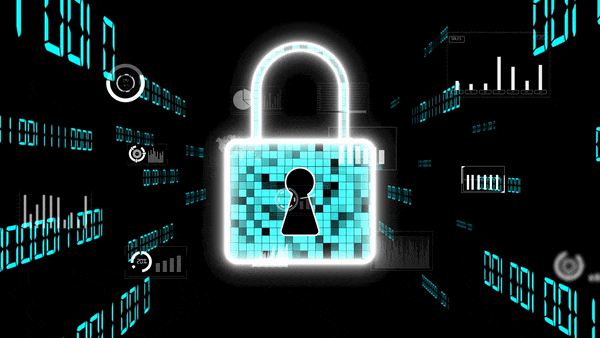 When accūrō and its Data Department first took shape, it began with the Analytics team. The Analytics team was created to handle the vast amount of data and logic that the application required for full production capabilities.  The Regulatory team was then founded to work alongside the Analytics team to coordinate that logic and data, incorporate testing and serve as a gate keeper for data and logic being implemented in the ARC Application in order to maintain application standards and integrity. Finally, the Compliance team was established to support both internal IT Data processes and external application and Operational/Client workflows, enhancing established processes with the capability of automated routing of exceptions to expedite the resolution.
These three teams collaborate from regulation to reimbursement to final resolution.  They are fully entrenched in each step of the data workflow; responsible for procuring, interpreting, and loading fee schedules, rules, edits, and logic and ensuring that your bills reach their resolution in a timely manner.

Analytics
Data Analysis, Conversion, Logic and ETL

Regulatory
Prioritization, Testing and approval of logistical cataloging of data

Compliance
Procurement, Reference Documentation, Application Support and State Reporting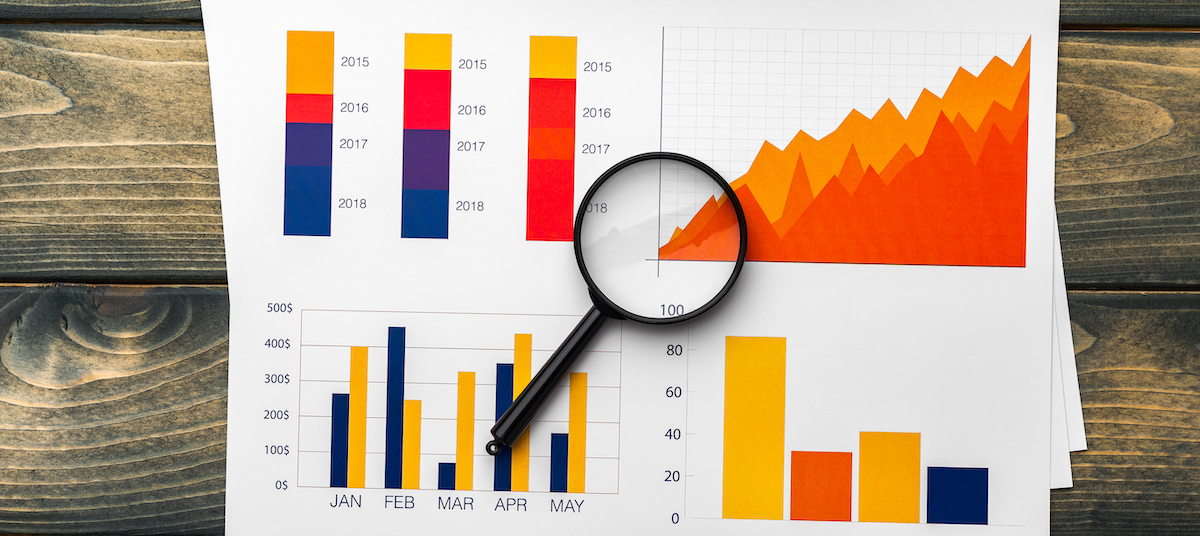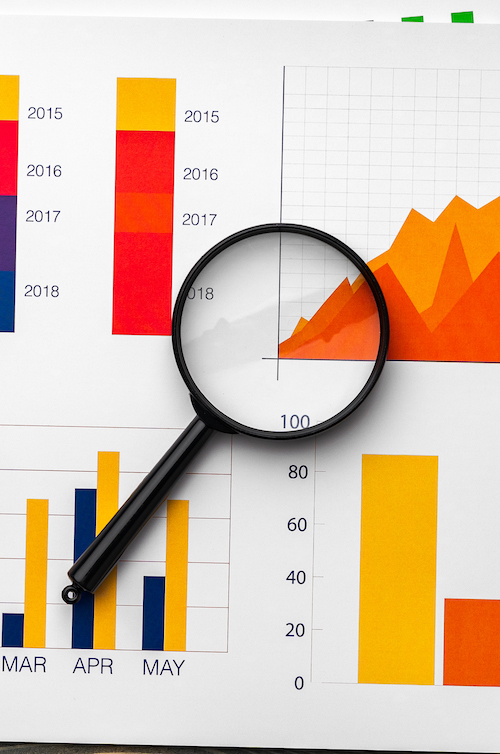 Data driven approval process, allows jurisdictional modules to be enabled independently in order to maintain application integrity.
Redundant notification processes are employed to ensure legislative/regulatory updates are received and implemented in a timely manner.
Regulatory team is the gatekeeper of all data/logic that is approved for production.
We are able to reroute bills to alternate workflows, so they receive additional attention where needed and can be retriggered once resolution has been reached.
Keep track of all your fee's in one central database.
accūrō works with our clients to ensure that all aspects of medical payment processes are effectively managed. This includes managing medical networks and out of network review programs as well as clearinghouse/E-Billing and payment service providers.
We can receive E-Bills from all clearinghouses through processes in place between each clearinghouse. accūrō Solutions receives the bill data, a rendered image of the electronic bill, and bill attachments in an industry-approved format to allow for quick and accurate processing. Our current process requires that one of our connected clearinghouses receives all bills either directly from the provider or through clearinghouse-to-clearinghouse transactions. This allows accūrō to provide full management and oversight of the process from provider submission to 835 EOR submission to the provider.
We have effectively improved outcomes achieved by these programs and managed E-Billing compliance for our clients that was missing in their prior programs
Automation of Conversion Processes
We have electronically automated our process to cut implementation timelines by up to 66%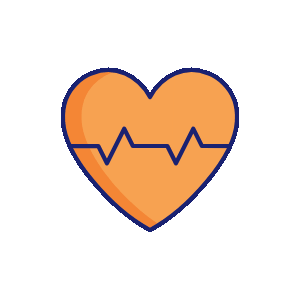 Get A Medical Bill
Review Checkup