Unleashing Efficiency and Innovation in Medical Bill Review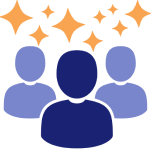 ARC is set apart from older medical bill review platforms, as it was built with modern technology in mind to facilitate:
Collaborative Design
and Development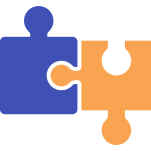 We recognized industry challenges and frustrations, thought up solutions, then built the ARC Review System in collaboration with:


Recognizing and Resolving Industry Challenges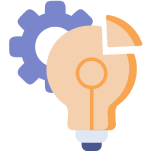 When designing the ARC Review system, we kept the following industry challenges in mind:
Data and Financial Management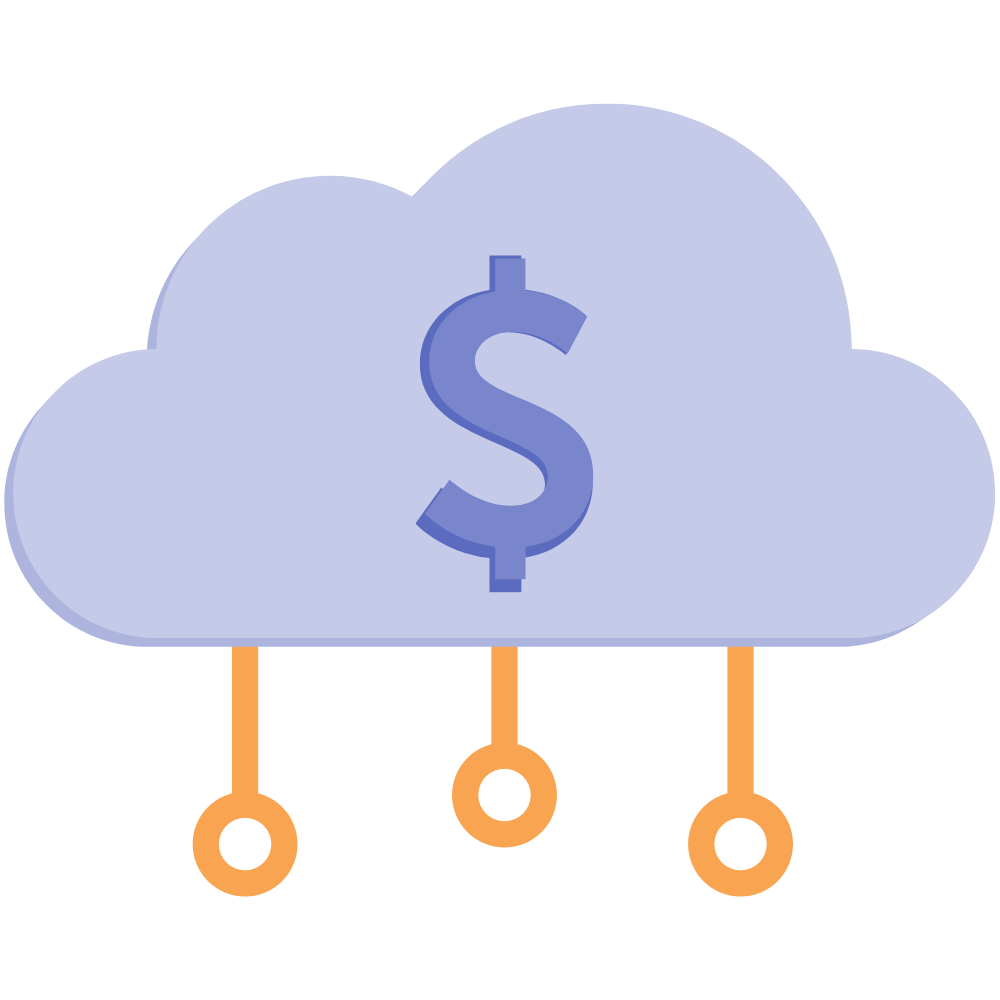 We invested in our data teams to build features into the foundation of ARC that, historically, have been add-ons to competitors platforms.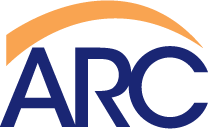 Our ARC (automation, reliability & collaboration) platform is built on a foundation of algorithmic technologies allowing for unprecedented flexibility, scalability, and reliability in our service offerings. Cloud-native, containerized architecture with best-practice orchestration and monitoring provides the ability to maximize the potential of our innovative and comprehensive approach to meet each customer's unique needs. The ARC technology allows for maximum efficiencies and effectiveness of each component of accūrō Solutions' offerings.
In medical bill review, the role of data-driven insights cannot be understated. At the forefront of this transformation stands our cutting-edge data warehouse, a pivotal asset that has reshaped how medical bill review is conducted, enhancing outcomes and streamlining workflows.
Our data warehouse provides several benefits: allowing us to provide continuity of reporting from prior vendor relationships after a transition, catching subtle duplicate billing scenarios, and allowing us to use the historical data to support 3 to 6 percent additional savings in the review of current medical bills.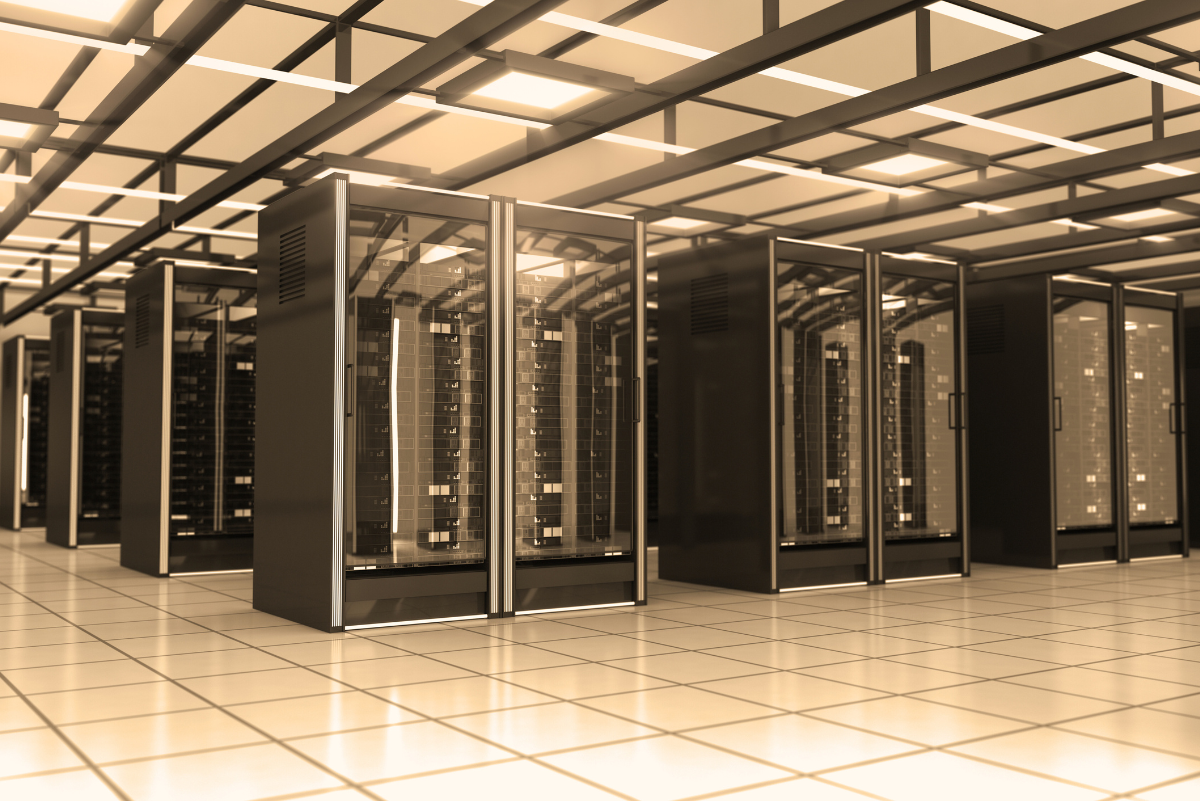 We leverage data and proprietary Artificial Intelligence solutions to help us identify opportunities to improve outcomes for our clients. Our data warehouse allows for customizable reporting capabilities, providing better, more actionable insights for our consumers so they can better understand and forecast their business end products.
The tangible result is a demonstrated 3-6 percent improvement in gross savings compared to previous providers.
Our proprietary data warehouse provides detailed client reporting, tailored to your business' unique needs. These reports are available in a centralized location in the ARC System.
During Implementation we review reporting needs. Our commitment to excellence extends to crafting unique reports, should they be absent from our current capabilities, at no additional cost. 
Clients have direct access to a catalog of reports within ARC that can be run for individual clients or your full book of business. We track MPN program utilization and savings and can provide state-specific reports to reflect MPN performance.
We collaborate with our clients during Implementation, requesting a minimum of two (2) years' worth of bill and line level history.  This valuable historical data is seamlessly integrated into our data warehouse, setting the stage for insightful comparative analyses. These analyses not only evaluate comparative performance, but also provide a comprehensive assessment of trends over time, which can empower stakeholders as they make decisions.
The data warehouse is then utilized to detect unusual provider treatment patterns and practices.  Through meticulous analysis, we compare providers against their peer groups, utilizing taxonomy and NPI data. 
We work with our clients to determine the best course of action to take when providers fall outside normal ranges, including recommending the removal of a provider from certified network plans and directory tools. This ensures that providers adhere to industry standards, including fee schedule data, and common billing practices.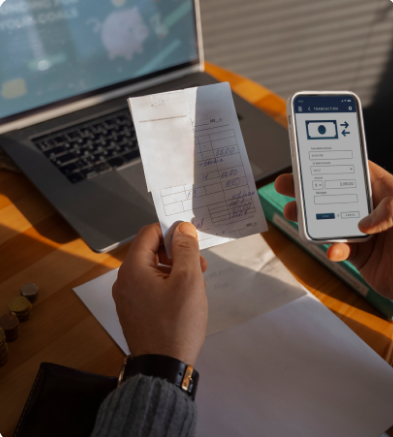 In the intricate landscape of medical bill review, our ARC System and accompanying data warehouse emerge as a game-changer, a platform that melds historical insights with cutting-edge reporting capabilities. Through this synergy, we foster a new era of precision, efficiency, and outcomes. By harnessing the power of data, we empower our clients to navigate the complexities of medical billing with confidence, ensuring that the intersection of quality care and fiscal responsibility is achieved.